The Top Employee Advocacy Software
Get your employees sharing company content on social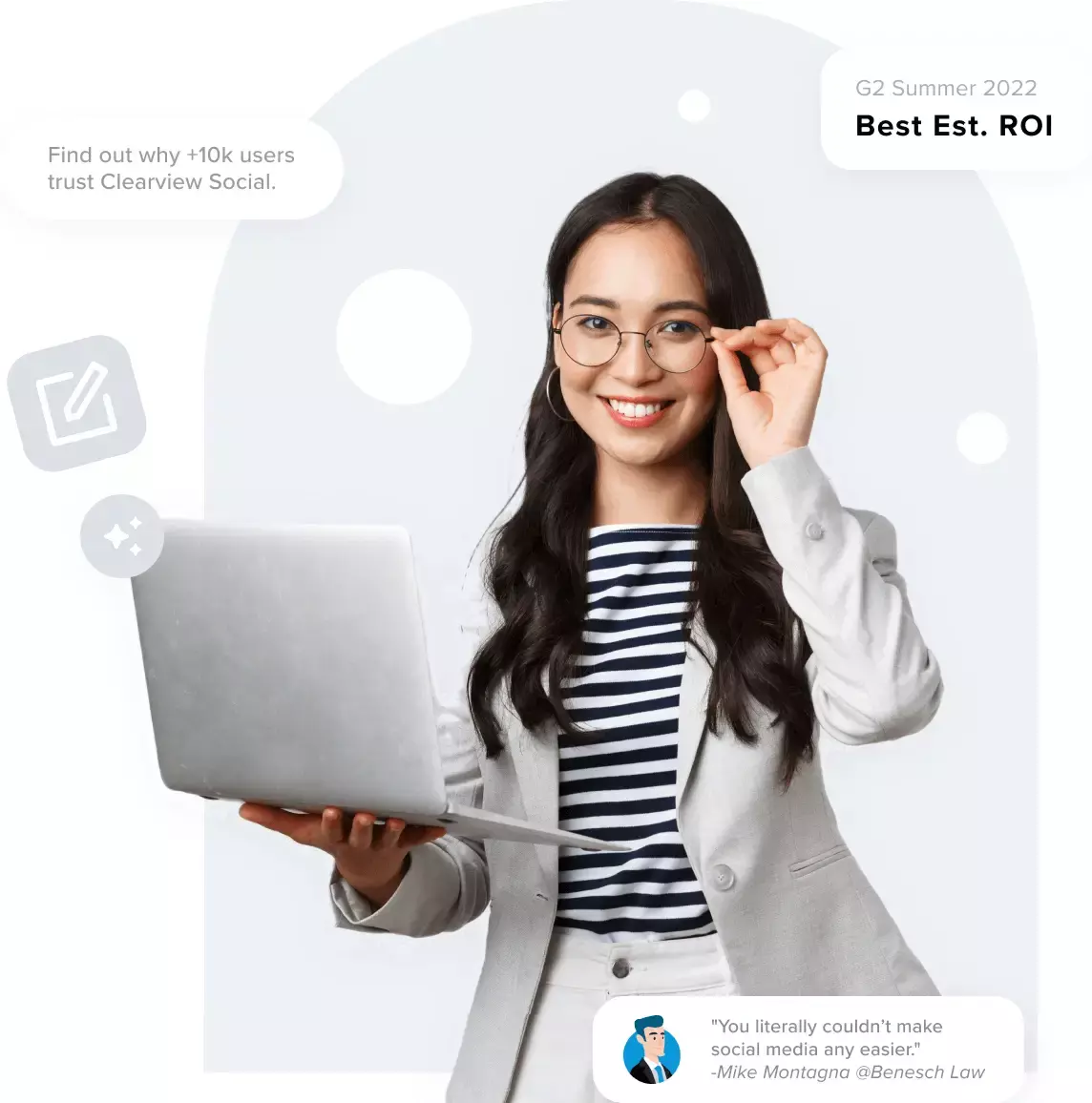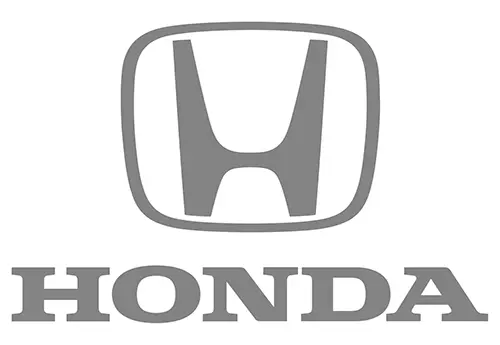 Total Earned Media Value by Our Customers
Why Use
Clearview Social?
Our easy-to-use employee advocacy software helps your team share your content on their social media platforms with easy prompts, email reminders, and one-click activation.
Easy Set-Up
Upload a list of your users with their email addresses, and your team is ready to start sharing.
Algorithmic Auto-Scheduling
Schedule your posts using PeakTime™ and our A.I. will ensure each post goes live during the most strategic times of the day and week.
One-Click Sharing
Users receive an email or slack, and can schedule approved shares to LinkedIn, Facebook and Twitter in one-click.
Measured Results
Track your progress with our analytics tools. Learn who's seeing your content, how many people it's reaching, and the earned media value. You can even track referrals and campaigns!
Features that Elevate and Empower
We offer services that make social media management effortless. With a full scope of features, Clearview Social can equip your business with everything it needs to dominate the competition and stand out from the crowd.
Helping employees participate in the promotion of company content has never been easier.
With our employee advocacy software, you can turn employees into word-of-mouth ambassadors for your brand, increase social engagement, and cultivate a healthy culture of trust with both employees and audiences around the world.
Put your employee advocacy campaigns on autopilot with our comprehensive social media automation tool. Access a virtual assistant, automated content delivery, and even an AI caption generator to make your social media initiatives thrive.
With our social media automation tool, you can do so much more than just save time. Amplify your voice and make informed decisions about how to make consumer experiences more fulfilling.
Bulk posting to corporate accounts is one of the things we do best. This feature entails a social media publishing tool that gives your team a bird's eye view of all active and upcoming campaigns.
With social shuffle, AI integration, cross-account publishing, content scheduling, a media library, and more, our corporate posting feature is a must-have tool for any competitive brand with big dreams.
Quality content is essential for any successful social media strategy but that doesn't mean you need to produce it all on your own! We're happy to take on that responsibility for you with our Discover Content tool, a feature that enables brands like yours to find fresh, topical content for distribution.
This feature syncs up with industry news, RSS feeds, and popular trends to make finding and sharing new content easy. It also links up with our social media publishing tool, streamlining the distribution process.
No employee advocacy campaign (or any social media campaign, for that matter) is complete without some AI collaboration. Clearview Social's social media AI tools aid caption generation, automated scheduling, and more.
Featuring a Facebook, Instagram, and LinkedIn AI post generator, our social media AI tools can help you identify, create, and schedule posts that are most likely to engage audiences across the web.
Understand what's working and what's not with our comprehensive social media analytics toolkit. With these features, your team is empowered to measure its successes and failures with razor-sharp accuracy.
Track employee shares, clicks, content statistics, employee adoption progress, who your star employees are, and what your Earned Media Value (EMV) is with the click of a button.
Growing companies need heavy-duty enterprise functionality for managing multiple departments, tracking product lines, and staying on top of every detail for optimal expansion and success.
With customizable access controls, your company can manage its employee advocacy campaigns and ensure all compliance and security protocols are being followed—all while increasing social media traffic and tracking important campaign metrics.
Leaderboards and Gamification
Gamification can incentivize employees to take part in employee advocacy programs and make participation as fun as it is rewarding.
With our gamification features, you can enable employees to view social media rankings, host content, earn rewards, and climb leaderboards to the very top of business performance and recognition.
Build a queue of articles about your business.
Copy and paste URLs straight into the queue builder.
Employees receive email prompts to share approved content in one click.
They receive an email with content to share. Users can share content manually or one click to share all.
Content is shared at strategic times of the day, using PeakTime™.
Artifical Intelligence helps determine the best time of day to share to your networks.
Get robust analytics about your posts and their impact.
Want to see who is clicking on your content or which content recieved the most clicks? Easy to understand analytics gives you more visibility into what type of content is working best for you.
The easiest way to increase your social media traffic.
Real Stories from Real Customers
Learn how your peers are using Clearview Social
"Clearview Social is especially helpful for those marketers who have multiple responsibilities. A few minutes a week is all that I need to maximize my firm's social media presence."
Tammy Bouker
National Director of Client Services & Development
"Our first year using Clearview Social, traffic from LinkedIn to our website increased by over 1,300 percent. And our year-over-year leads increased by 124, bringing in hundreds of thousands of dollars of new revenue."
Eric Majchrzak
Chief Strategy Officer @BeachFleischman
"Clearview is a fantastic tool that helps curate, distribute, and post relevant information on social media, as well as measure the effectiveness of each post. It's easy to use and the 'smart scheduling' feature is extremely helpful."
Vijay Sharma
Director of Engineering @SumoLogic
Clearview Social has been a game charger for us at Rea. It has been so great to get our team members on board and engaging more on LinkedIn! They love how easy it is and have seen many benefits of just sharing more content on LinkedIn. It is also amazing to see the reach we now have that our employees are sharing our content more regularly. Our reach has more than doubled!
Becky Weiand
Practice Growth Manager / Marketing Manager
10x Your Traffic from Social Media Without Spending a Penny on Advertising
Download our Free strategy guide today!