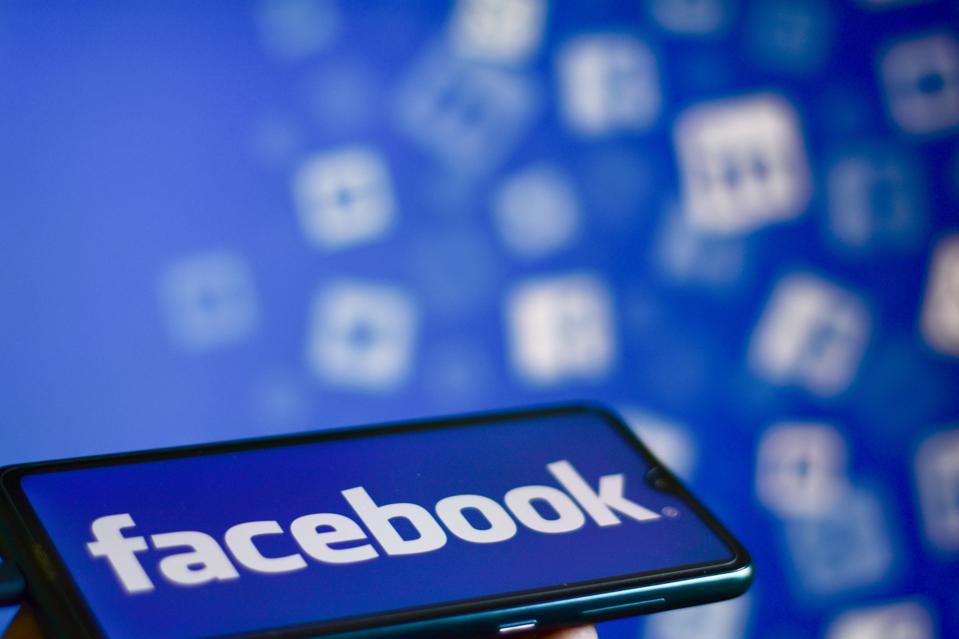 As Originally Seen On Forbes
Facebook is one of the most useful and versatile social media platforms out there; it has 2.23 billion monthly users, making it the most widely used platform available. Being as popular as it is, Facebook provides business pages with some fantastic tools that you may not have heard of before. Let's take a look at six business page Facebook features you may not be leveraging.
1. Interact with Posts from the Brand Page
The first feature is the ability to like other pages AS A BRAND. Facebook allows you to like other pages through your brand page, allowing you to give support to partners and other companies you support. On your brand page, you can also feature five pages that you have liked. You can let Facebook randomly choose what these are or you can hand-select them through the Like As Your Page button.
2. Know Who Has Liked The Page
Another great feature is the People and Other Pages option. This gives you a comprehensive list of every single person and business that has liked your page. Its use is incredibly intuitive, allowing you to select parameters, such as date or profile settings, and view the people that fit those parameters. The People and Other Pages option is a great page to check in on weekly to give you the data of how you performed during the previous week.
3. Leverage Facebook Response Assistant 
Up next is the Facebook Response Assistant. This tool helps save time for teams that don't have a 24-hour social marketing team. A recent study, here, stated that 44% of consumers that message a Facebook page expect to get a response. And the Response Assistant allows you to do that. It has three options:
Stay responsive when you can't get to your computer or phone
Show a messenger greeting
Send instant replies to anyone who messages your page.
Examples of how the Response Assistant can reply include:
'Hi Jane, thanks for your message. We are not here right now, but we will get back to you soon!'
'Hi Jane! Thanks for getting in touch with us on Messenger. Please send us any questions you may have,'
'Thanks for messaging us. We try to be as responsive as possible. We'll get back to you soon.'
4. Saved Replies
The next tool is very similar to the Response Assistant, it's called Saved Replies. This feature allows you to write, save, and re-use messages. While this is a great time-saver, you'll want to be careful about how often you use it. It's easy to use the instant saved messages to respond to your customers, but your customers may catch on that they are receiving an automated response. If they do catch on, your company may appear too automated and less personable. To combat this, you can do some research on chatbot best practices.
5. Customize Your Feed with Save Post
Did you know that the content you like on Facebook can impact what you see on your News Feed? Another way to tell Facebook what content you like to see is by utilizing the Save Post button. This button allows you to store content you may want to view later or perhaps feature on your business page. Facebook will also remind you periodically of the items you have saved. The Save Post button helps you save time and view interesting content at your leisure.
6. Keep an Eye on Competitors with Page to Watch
Finally, we have the Pages to Watch feed. If you've been using Facebook for a while, you likely know of Facebook Insights, the Pages to Watch feed is found under Facebook Insights. If you have more than 100 likes on your business page you get access to this feature. This feature allows you to track the page likes and activity of other pages on Facebook. Beware though, whoever manages a page that you add to your watchlist will get a notification when you add them.
As Originally Seen On Forbes