Expand your reach, grow your company
Employee Advocacy
< 50 Employees / 1 Group

Employee Advocacy
100 Employees / 3 Groups
Referral & Campaign Tracking

Referral & Campaign Tracking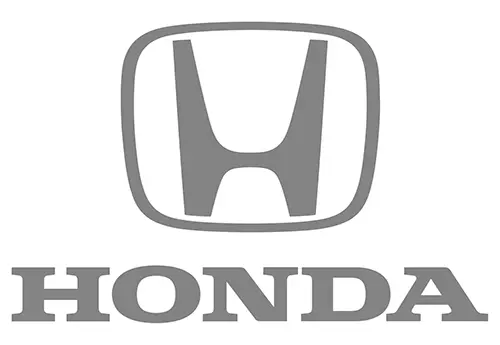 Why Use
Clearview Social?
We're a simple platform that helps your team share your content on their social media platforms, with easy prompts, email reminders and one-click activation.
Easy Set-Up
Upload a list of your users with their email addresses, and your team is ready to start sharing.
Algorithmic Auto-Scheduling
Schedule your posts using PeakTime™ and our A.I. will ensure each post goes live during the most strategic times of the day and week.
One-Click Sharing
Users receive an email or slack, and can schedule approved shares to LinkedIn, Facebook and Twitter in one-click.
Measured Results
Track your progress with our analytics tools. Learn who's seeing your content, how many people it's reaching, and the earned media value. You can even track referrals and campaigns!
Real Stories from Real Customers
Learn how your peers are using Clearview Social
"Clearview Social is especially helpful for those marketers who have multiple responsibilities. A few minutes a week is all that I need to maximize my firm's social media presence."
Tammy Bouker
National Director of Client Services & Development
"Our first year using Clearview Social, traffic from LinkedIn to our website increased by over 1,300 percent. And our year-over-year leads increased by 124, bringing in hundreds of thousands of dollars of new revenue."
Eric Majchrzak
Chief Strategy Officer @BeachFleischman
"Clearview is a fantastic tool that helps curate, distribute, and post relevant information on social media, as well as measure the effectiveness of each post. It's easy to use and the 'smart scheduling' feature is extremely helpful."
Vijay Sharma
Director of Engineering @SumoLogic
Clearview Social has been a game charger for us at Rea. It has been so great to get our team members on board and engaging more on LinkedIn! They love how easy it is and have seen many benefits of just sharing more content on LinkedIn. It is also amazing to see the reach we now have that our employees are sharing our content more regularly. Our reach has more than doubled!
Becky Weiand
Practice Growth Manager / Marketing Manager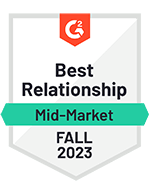 The easiest way to increase your social media traffic.