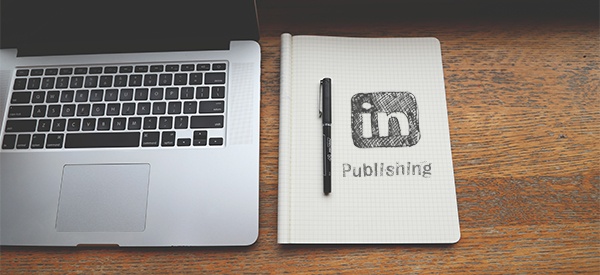 If you've used Clearview Social long enough,  you're probably familiar with the phrase, "reconnect your LinkedIn."
One benefit of using Clearview Social is that you can login to our software using your LinkedIn account. But if your Clearview Social account went through 60 days of inactivity, your LinkedIn account would disconnect. After your account was disconnected, you'd have to go back into Clearview Social and reconnect it.
Now, after some work with LinkedIn, accounts remain connected not just for 60 days, but for 1 year.
Yes, this means no longer notifying your less active users to reconnect every 60 days. This will make it easier to re-engage users that have become inactive, allowing them to stay connected longer and get back to sharing whenever they're ready.
If you have any questions about these new changes to LinkedIn authentication or want assistance with re-engaging disconnected users, feel to reach out to your Client Success Manager.
Happy Sharing!